Ukulele, Guitar & Bass Lessons – Sheet Music – Audio Samples – Performances – Private & Public Events – Parties
"Music ― what a powerful instrument, what a mighty weapon!" ― Maria Augusta von Trapp, The Story of the Trapp Family Singers
"Without music life would B flat." ― Dulcinea Martinez
LET'S HEAR FROM YOU!
Talk to me! Your inquiries, questions, feedback, comments, ideas, song suggestions, constructive criticisms, etc. are all welcome!
DO YOU HAVE A SONG REQUEST? Most of our content is based on feedback from students and guests. The vast majority of our material is from the 1950s through the 1980s. There has not been much demand for songs from the '90s to the present. The '90s were a very "downer" and "negative" decade as far as the music biz is concerned and with the notable exception of the occasional Nirvana or U2 tune there hasn't been much nostalgia for that period.
DID YOU MAKE A VIDEO? We'd love it if you shared your performances of our arrangements with us!
ALSO: Please report broken links and difficulties, and I will try to fix what I can. Thanks!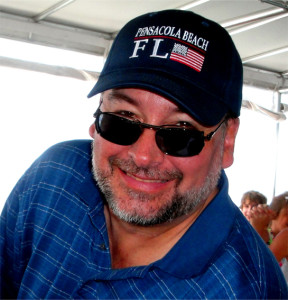 Michael Monfils
President — Green Bay Ukulele Club
NOTE: If you are inquiring about lessons PLEASE INCLUDE YOUR PHONE NUMBER so that we can have a good old-fashioned conversation and expedite your application.